The members of the Florida Community Financial Services Association are dedicated to providing the highest standard of service for Florida residents. They work together to make sure Florida consumers can benefit from a safe, secure, and competitive marketplace of providers, stepping in where other financial institutions are often unable to provide services to meet the needs of Floridians.
With over 700 retail financial services locations all around Florida, our members provide high-quality service through their member companies. As an association, our members consult with policymakers at the federal, state, and local levels to maintain consumer-friendly laws and regulations while encouraging performance levels second to none.


Community Choice Financial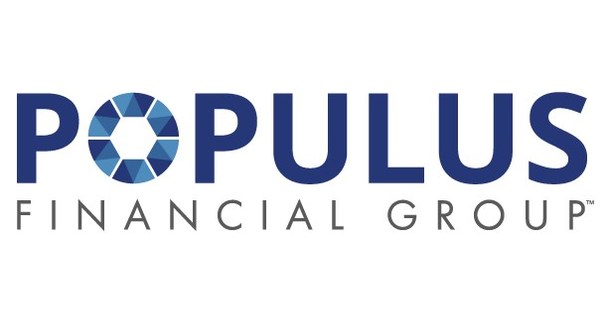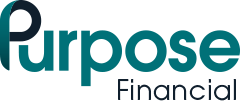 President,
Amscot Financial
Vice President, Secretary, and Treasurer
Populus Financial Group
Community Choice Financial
Momentum Financial Services Group
Momentum Financial Service Group
FCFSA strongly opposes any unlicensed financial services operator who does not adhere to Florida's existing comprehensive regulations. Click below to file a complaint about an unlicensed financial services activity in Florida.