Florida Community Financial Services Assocation
The Florida Community Financial Services Association is committed to promoting laws, regulations, and best practices that protect consumers while fostering an environment in which a competitive marketplace can exist and thrive.
The financial services industry is among the most highly regulated sectors in the state, with comprehensive safeguards that make Floridians the top priority. It's one of the reasons Florida's robust consumer protections have been used as a model in other states.
Our member companies have more than 700 locations for retail financial services around the state, providing Floridians with a range of quality services including: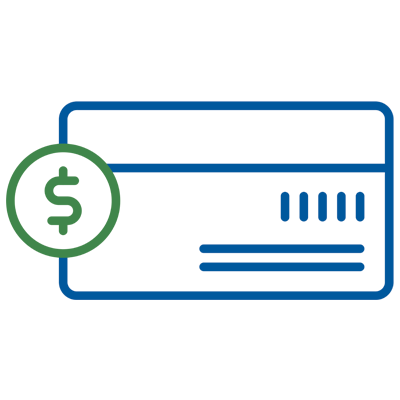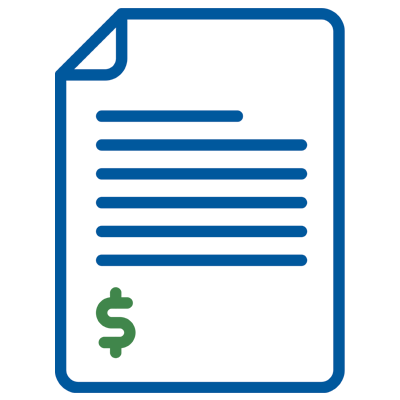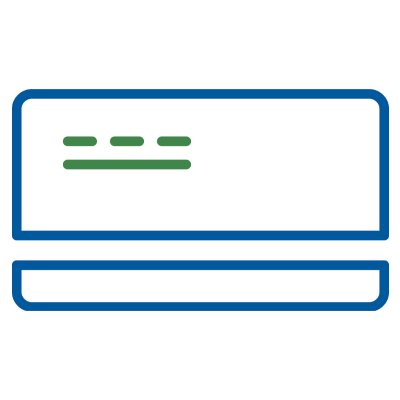 How the Financial Services Industry Benefits Floridians
Across the state, the retail financial services industry provides consumers with access to critical financial services. From the convenience of services like check cashing and bill pay to quick access to short-term loans in order to overcome unexpected financial challenges, this industry provides a range of helpful financial options.
Floridians deserve access to a full range of safe, reliable financial options and services to help them meet their day-to-day needs. Florida's financial services industry helps meet those needs every day.
+
Floridians Served Annually
$+
Short Term Credit Availability